Why is sugar so addictive?

We all know how tempting it can be to have just one more chocolate or that extra slice of cake, but what drives this craving for sweet treats?

 
The Open University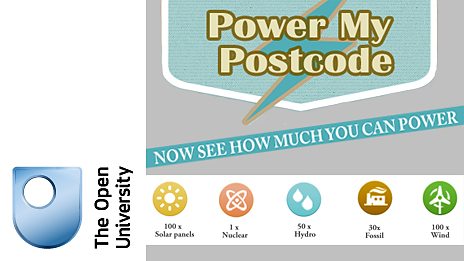 If Bang stirs your interest in science then visit The Open University and discover more.