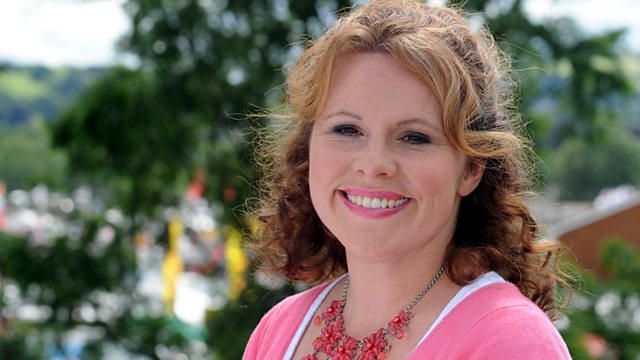 24/03/2013
Call The Rural Midwife: a look at a midwife team in Welshpool who do more than just deliver babies!
Last on
Call the Rural Midwife
We've enjoyed a baby boom in Wales over the last decade - a 16% rise in births since 2001.  But it has left a legacy of additional pressure on the system and according to the State of Maternity Services Report 2013 there aren't enough midwives in Wales - so is that a particular problem in rural Wales ?  Rachael Garside is joins the midwife team in Welshpool and discovers it's more than just delivering babies.