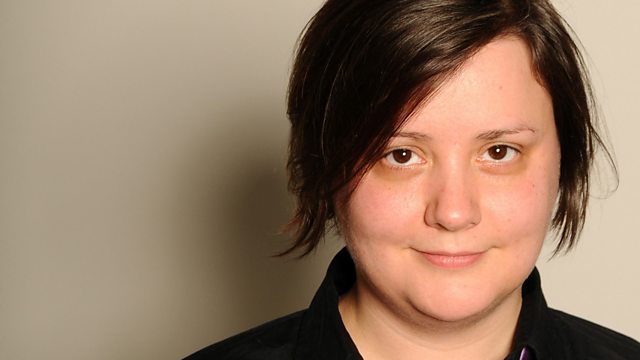 Susan Calman sits in
If you're stuck for something to do over the Easter holiday don't miss our guide to What's On in some of the best museums across Scotland.
Stand in host Susan Calman catches up with the judges of new BBC 2 show The Great British Sewing Bee.
Mums get asked 288 questions a day by their wee angels. Find out how to best deal with their CONSTANT enquiries.
Are you worried about balding? Not Clare but the physical process of losing your hair. Prince Harry should be apparently and we'll be hearing how to cope psychologically and emotionally with saying goodbye to your Barnet.
Things are bound to get heated with Chef Jak O'Donnell's Great Things - where she reveals the secret of how she makes another staple dish. This week: Mashed Potato.
And we'll be finding out how to set the perfect mood for drinking whisky.
Last on
Chef Jak O'Donnell's Great Things Mashed Tatties
500gr Maris Piper tatties peeled and quartered<?xml:namespace prefix = o ns = "urn:schemas-microsoft-com:office:office" />
Pinch of salt
Pot of boiling water
1. Bring pot to a simmer then pop in the potatoes
2. Boil for 30-40 mins until a fork glides through with no resistance
Remember: Resistance =Lumps
3. Drain and let off some steam
4. Put pot back on low heat now either with a masher or ricer let the steam gradually escape
5. In a separate pot bring 400gr double cream 100gr butter to the boil and reduce until thick
6. Slowly beat in the cream mix along with salt and ground white pepper gradually
7. Always taste until seasoning is right and serve
You can use 300/200gr for cream/butter or 250/250 whatever you prefer