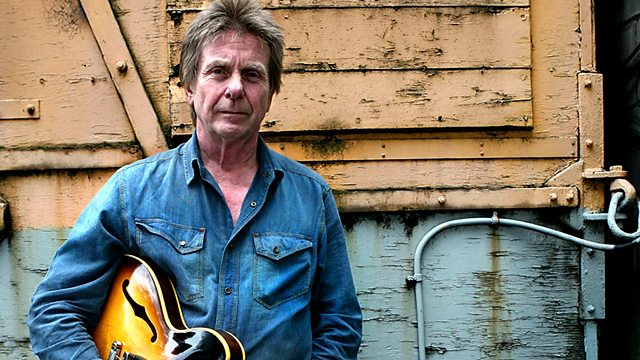 Joe Brown
1/1
Joe Brown has been a recording star since the early 1960's. With hit records like A Picture of You, It Only Took a Minute and That's what Love Will Do, Joe was no stranger to the pop charts.
In a career spanning over fifty years Joe has worked with some of the biggest names in the business and is still recording and touring.
Talking to Tom Morton about his love of the Guitar and the Ukulele he also talks about his friendship with George Harrison and how he's now pleased to be known as a cool oldie.
Last on