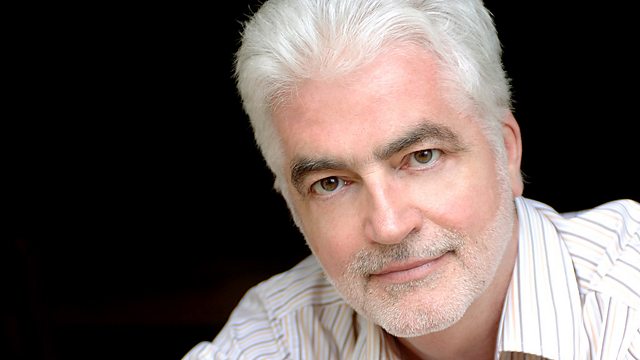 Vicarious Thrills and Lurid Tales
Vicarious Thrills and Lurid Tales.
Billy Kay explores knife crime and gangs in west central Scotland where the Violence Reduction Unit is having an effect on the recreational but lethal violence which has existed for at least a hundred years. In some areas young boys belong to gangs with names like San Toi, Cumbie, Tongs and Brigton Billy Boys which their great grandfathers may have run with back in the 1930's when Glasgow razor gangs and hardmen were glamourised in novels like No Mean City. We examine the ambivalent role of the press and popular culture in the history of murder, showing how the broadsides of the 18th century have their parallels in the tabloid newspapers of today. In the 20th century, newspapers sold millions reporting murders and executions with even couthy family oriented firms like the Thomson press in Dundee giving the masses lurid tales. The great journalist James Cameron learned his trade there in the 1930's and wrote ."I was attached to the Red Star Weekly, which catered for a public of working girls whose tastes must have verged on the sadistic, so heavily, were our pages covered in gore." Giving such graphic, salacious prominence to violence, it is little wonder that the populace gets edgy. It was not always so though and historians suggest that there is almost an inversion at work - through the centuries more and more prominence has been given to murder, while the murder statistics have been in decline - the less crime there is, the more we seem to want to know about it! One type of murderer who will always cause fear and revulsion though is the psychopathic, serial killer. We end by putting him in perspective, so we can all coorie in and sleep safely at night.
Last on