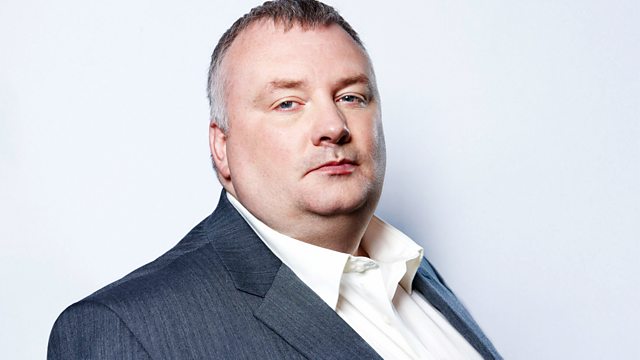 29/03/2013
Should the UK be able to block immigration when unemployment is high?
Teaching unions say they'll press ahead with strikes this summer. Are they right to take a stand over their pay and pensions?
North Korea says it's entered a state of war with South Korea - but what exactly does that mean?
Last on