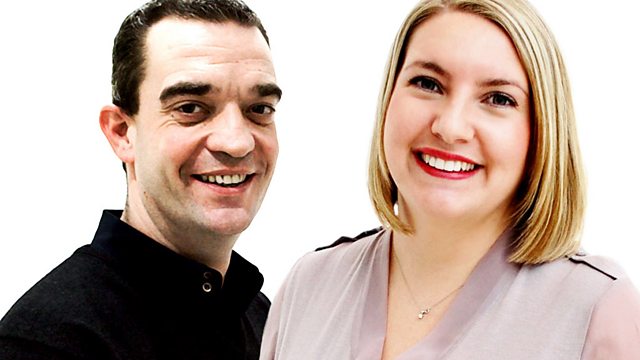 29/03/2013
Heart operations on children at Leeds General Infirmary are suspended over safety fears. The man who highlighted them tells Drive he was speaking on behalf of bereaved parents.
Frank Field MP says the UK needs to block immigration completely during times of high unemployment.
The actor Richard Griffiths dies - his co-stars from Harry Potter, and Pie in the Sky pay tribute to his skills.
Last on