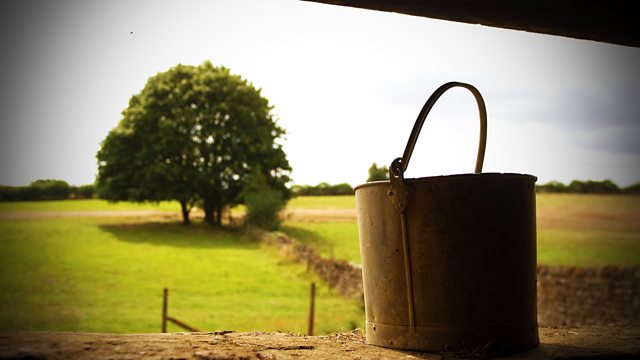 29/03/2013
Jennifer asks Alice if she has made a decision about Vancouver, but Alice hasn't discussed it with Chris.
Alice loves Amy's new flat and notices how happy she seems. Alice wants to take the job in Canada, but is too scared to ask what Chris wants. Amy feels the time is right. But with only two weeks left to decide, she urges Alice to talk to Chris.
Lilian finishes a call to Paul and is startled to see Brenda in the office. Lilian asks if Brenda's ok. Bethany gave Brenda a scare, having problems with her breathing, but she's fine now. Lilian remarks on James's upcoming 40th birthday. Brenda wryly comments that he'll never properly grow up
Jennifer and Lilian discuss the Walk of Witness and the upcoming Easter breakfast and service. Lilian has brought a huge Easter egg for Ruairi, who's checking the deer with Brian. For James 40th, Lilian has bought some expensive wine. Leonie will be taking him to Marrakesh for the weekend.
Jennifer grills Alice. She can't possibly think of going to Canada since Chris's accident. She calls Alice selfish, but Alice points out the opportunities for Chris as well. But Jennifer says she simply can't go.
Last on
It's all kicking off at Bridge Farm & Patricia Gallimore answers your questions.