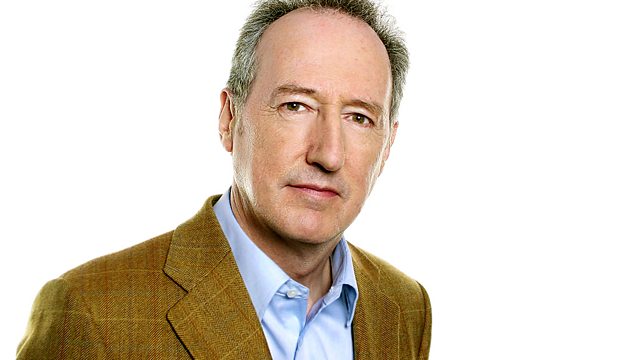 29/03/2013
Confusion, frustration, abdication and revolution in this week's Feedback.
Vanessa Whitburn the longest-serving editor of The Archers is leaving after 22 years. She tells Roger about bullying from listeners, hints at plans for the Ambridge murder that never was and confesses that she often keeps quiet about her job for fear of being hijacked at social events.
Also this week, Radio 4 listeners have been treated to a series of five "playful and surprising audio interventions" - three-minute creations by contemporary artists. More like "baffling" and "bizarre" say many listeners. Tony Phillips the man who commissioned the works, explains the thinking behind them.
Is The Bottom Line too focussed on fat cats? In these times of austerity is there enough room on Radio 4 for the voice of rest of the workers? The programme's presenter Evan Davis takes it on the chin.
And why did Radio 4 ruin the afternoon of so many Formula 1 fans?
Presenter: Roger Bolton
Producers: Karen Pirie and Katherine Godfrey
A Whistledown production for BBC Radio.
Last on