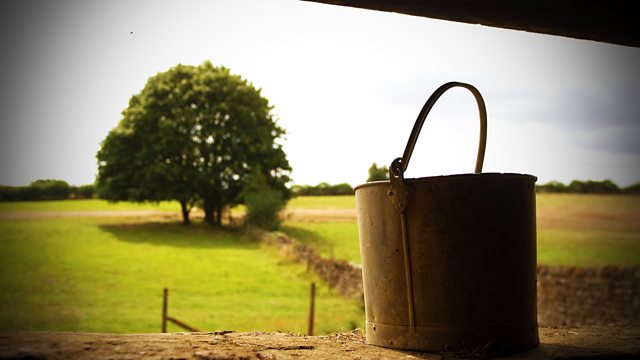 28/03/2013
Alistair has the list of cricket fixtures, and tries to persuade Iftikar to join Ambridge's team. Iftikar agrees to help Alistair do an inventory at the pavilion but isn't available on Thursday because of dinner with Elizabeth. Alistair questions whether he and Elizabeth could become more than friends, insisting it's a friendly enquiry, not an interrogation.
Alistair tells Shula that Iftikar and Elizabeth have a burgeoning friendship. Shula thinks he's being ridiculous. Elizabeth is still grieving and Iftikar's not really her type.
Tom's got hold of tickets for a concert this evening. But Brenda will have to join him there later, as she's promised to give Vicky a hand with Bethany.
When Brenda turns up, Bethany's been coughing and Vicky's beside herself with worry. Mike arrives, and takes control, getting Brenda to run the shower to fill the bathroom with steam. The steam clears Bethany's airways and she becomes much calmer. Meanwhile, Tom phones to see where Brenda's got to. Tom's frustrated when Brenda tells him she won't make the concert.
Back home, Tom's sorry if he's upset Brenda again. He didn't mean to sound uncaring and suggests they do something next week. Brenda's sorry too, but she's really tired after a stressful evening so she's going to bed.
Last on
It's all kicking off at Bridge Farm & Patricia Gallimore answers your questions.