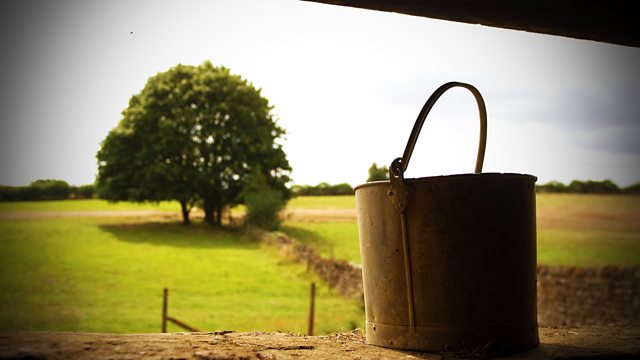 27/03/2013
Darrell apologises to Neil about Elona's behaviour the night before. Whatever Elona said, those days are behind him. Neil reassures him. Elona's just worried about Darrell and it might help to talk to each other.
The university rings Pip first thing and David and Ruth are desperate to find out why. But Pip heads off to ring Spencer. She tells him she's failed two of her modules, although she can retake them next term. Spencer's supportive and Pip admits she's let things slip.
David's cross when he finds out the news, telling Pip she's become unreliable since her skiing trip. But Pip blames farm-work taking her away from her studies. When David brings up the death of the lambs and ewe, Pip runs off crying.
Later Ruth comforts Pip who apologises for letting everyone down. Ruth suggests she treat this as a wake-up call and to knuckle down. Pip thanks her and promises to try harder next term.
Ruth tells David she had a good chat with Pip. He hasn't helped by putting her under so much pressure, but Ruth's sure things will improve. Later when David tries to be conciliatory, suggesting they have a fresh start, Pip mutters, "Yeah, sure".
Last on