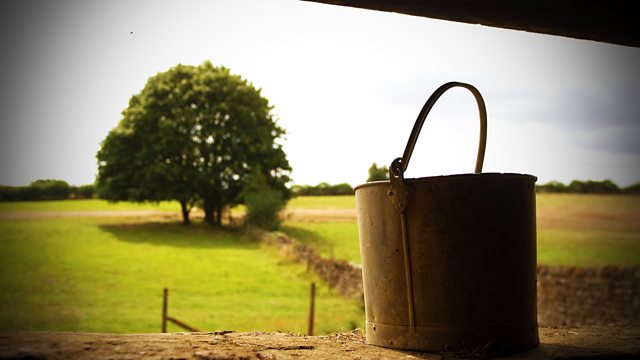 26/03/2013
Elizabeth enjoys spending time with Iftikar at the Science Museum, while Freddie and Lily try out his maths trail. She invites him for dinner at Lower Loxley next Thursday.
Darrell's had enough of Elona's nagging. When money falls out of his pocket, she doesn't believe it was a bonus from Brian. She's sick of his lying and wants to know where he's going every night. Darrell insists he's networking to try and find work. Frightened Elona begs him to tell her what's going on.
Roy visits Chris. Neil mentions a possible darts match for The Bull in a few weeks. Roy's up for it but Neil thinks it will be too much for Chris. Chris tells Roy that Alice has been offered the job in Vancouver but he's hoping she'll tell him she's turned it down. Roy insists that if Alice doesn't bring up the subject, Chris is going to have to.
Neil calls on Darrell to mention the darts match. Darrell's not in, and Elona breaks down in tears. She confides in Neil that she thinks Darrell's doing something illegal, and admits he's been in trouble before. Darrell returns, and insists that Elona tells him exactly what she's just said to Neil.
Last on