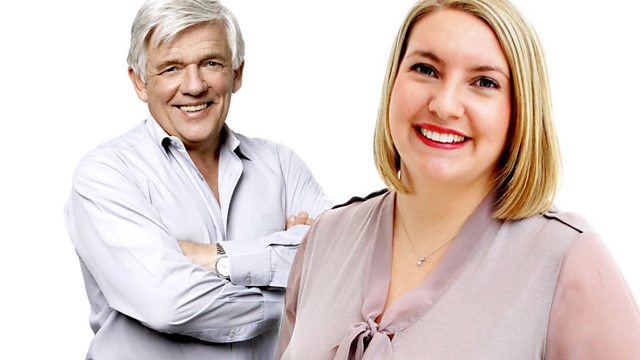 27/03/2013
Peter Allen and Anna Foster with the latest News and Sport.
Britain's banks are told to increase capital reserves by 25 billion pounds by the end of the year to protect themselves from future losses.
The Home Office says it is still determined to deport Abu Qatada, despite losing its latest legal attempt to send him back to Jordan.
A man who shot dead his parents, after failing to drown them, has been convicted of their murders.
And 5 live reporter Nick Garnett talks to students at a language school in Bulgaria about whether they plan to move to the UK when employment restrictions are lifted.
Last on
Reporter Nick Garnett writes about reporting from Romania about immigration.
5 live Energy Day highlights