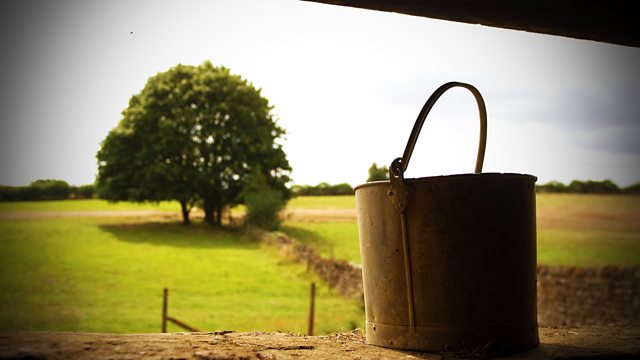 25/03/2013
Lilian enjoys snuggling up to Paul at the flat. It's like an oasis for her, until she's interrupted by a call from Brenda, who needs some paperwork which Lilian has in her bag. Lilian insists it will have to wait until tomorrow.
Tom wonders if Helen's thought any more about his idea to outsource the milk. Helen needs more time, and points out the emotional impact it would have on Pat and Tony. She thinks Tom should give them chance to mull it over, and he should do something with Brenda in the meantime. Tom's surprised to learn that Helen's going out with Emma later.
Emma and Helen enjoy their night out. Helen gets talking to a guy, Jonathan, who gives her his number. Emma thinks she should call him, and arrange a date. Helen might do, tomorrow.
Chris is happy to be back at home, and is amazed at all the cards he's received from his clients. Determined to look after him, Alice decides to sleep downstairs so that they can both get some proper rest. Chris is glad her work has been so understanding and thinks Emma's right; there's a case for being grateful for what they've got.
Last on