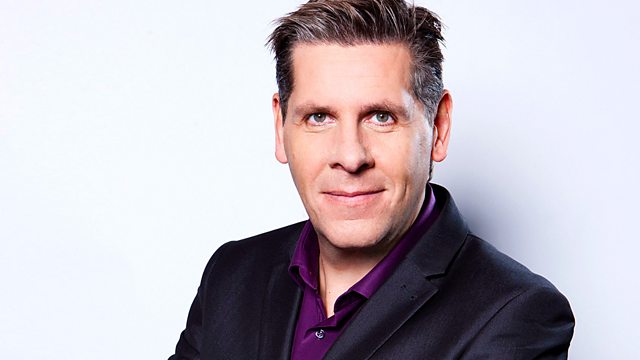 Tony Livesey sits in
Greater Manchester Chief Constable Sir Peter Fahy admits Asian officers are up to three times more likely to have misconduct allegations made against them than their white colleagues.
An Italian court rules that US student Amanda Knox should face a retrial over the murder of British girl Meredith Kercher.
And farmers in North Wales and the Isle of Man have lost hundreds of sheep in snow drifts.
And Cyprus finance ministers are planning to impose a weekly limit on cash withdrawals.
Last on