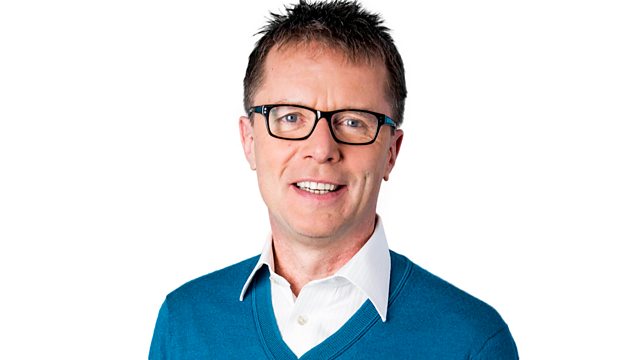 26/03/2013
TODAY - The state of our NHS -- are nurses the scapegoats or the solution?
Student nurses are going to be made to spend a year as healthcare assistants, helping to feed and wash patients before starting their degrees.
It's part of the government's response to the Stafford Hospital abuse scandal, where hundreds of patients died needlessly.
Ministers will publish their plans this lunchtime and will say that more compassionate care is needed in the NHS in England.
So, is it time for nurses to go back to basics?
Jo - a nurse in Wales has texted us...."Thank goodness someone has woken up to what so many of us have been banging the drum for.I was a nursing cadet within the NHS prior to commencing my training. It proved to me that nursing was where my heart was. Unfortunately I feel ashamed of my profession at present, but let's look to a better future."
It's Your Call. The state of our NHS - Are nurses the scapegoats or the solution?
Last on