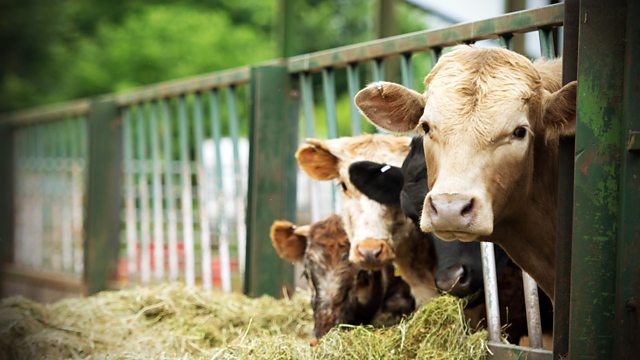 24/03/2013
Despite Tom's best efforts to smooth things over with Brenda, she decides to go into work.
Heather's looking forward to seeing daughter Ruth and family for Easter. Pip assures Ruth she'll check the lambs properly. Ruth's disappointed when Pip reveals she'll be spending Easter Sunday with Spencer. But she'll be back later to see Heather.
Alan and Ruth enjoy watching Lily ring the bells for her first quarter peal. Alan's pleased for Amy, who has moved out and is sharing a flat with another midwife. Ruth laments troublesome Pip. Alan advises Ruth to keep up the communication.
Brenda enjoys a catch-up with Vicky and says Bethany has given Mike a new lease of life. Brenda opens up - Lilian's being a nightmare, constantly on edge. Her relationship with Tom feels like an effort too, despite him being lovely this morning. Vicky tells Brenda to think about what she wants with her career. Brenda just doesn't know what to do, though.
Brenda's keen to help Vicky and look after Bethany. They agree Thursday. Vicky reassures Brenda that she and Tom will be fine. She suggests that the way forward might be for Brenda to get more involved with Tom's work - they're such a good team. Brenda says perhaps.
Last on