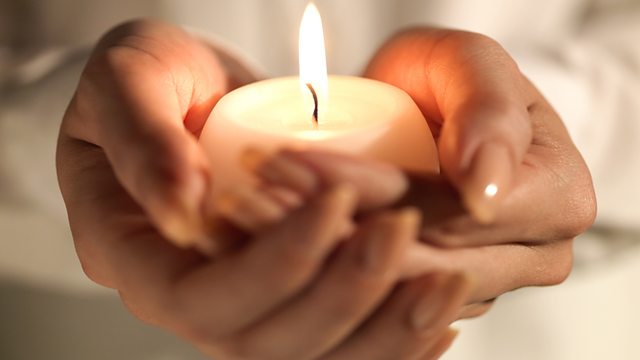 God Bless Our Contradictions
Stewart Henderson reflects on our inner contradictions. Can they ever be helpful to us?
We often think of contradiction as a bad thing - it means being hypocritical, or struggling with two opposite emotions at the same time. But can that actually have its benefits?
Stewart Henderson explores whether our inner contradictions can enrich our lives. He speaks to Richard Holloway, former Bishop of Edinburgh in the Scottish Episcopal Church, who challenged his Church on its attitude to gay and lesbian people and women, yet remained an active member of the institution. Stewart asks him about his persistent refusal to stop questioning Christianity, and if he's come to terms with his uncertainty about the existence of God. Richard thinks faith itself is based on a contradiction: if we could prove our beliefs, we wouldn't need faith - or doubt.
Readings from St. Paul and F. Scott Fitzgerald explore the challenges of living with contradictions, and music from Robert Schumann, Steve Reich and Leonard Cohen show us how they can even be beautiful.
William Blake wrote "without contraries, no progression". Do we need to contradict ourselves to move forward?
Producer: Frances Beere
A Loftus production for BBC Radio 4.
Last on