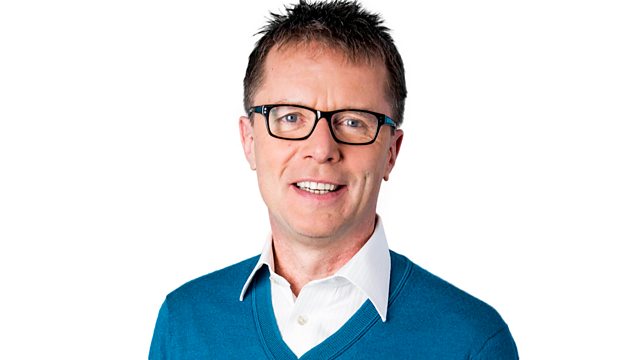 25/03/2013
How do you solve a problem like immigration?
The 3 main leaders are all having a crack at it. Ed Miliband used a party political broadcast to say it's time to get tougher on controlling numbers -- admitting Labour got it wrong in the past....
Nick Clegg says some people should pay a BOND to get into Britain.....
And today we'll hear from David Cameron - who wants immigrant families to be made to WAIT before they're able to claim social housing, benefits and access to the NHS.
They all say they're getting tough on the issue...but why NOW? And who do you trust to get it right?
Is there a REAL threat from immigrants -- to use the stereo-type are they "coming over here taking our jobs - and our benefits?"
Or is this a bit of political posturing? Jumping on the bandwagon perhaps?
And what about, as some will point out, the positive cultural and economic impact that immigrant families have had in the UK over many decades?
How do you solve a problem like immigration?
Last on