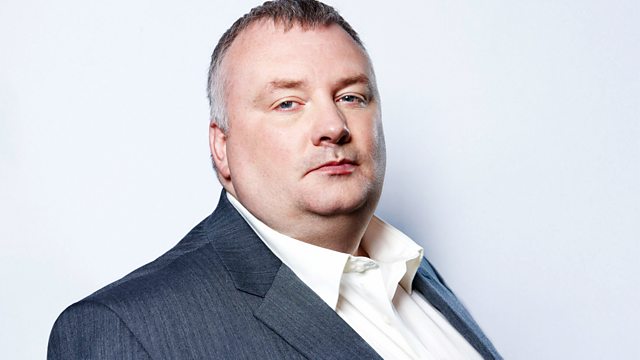 24/03/2013
Breaking news through the night as the Cyprus deal is hammered out.
David Cameron is to announce that migrants in England will be kept off council house waiting lists in England for at least two years. But the Bishop of Dudley tells Stephen immigrants are being scapegoated. Are you happy to see politicians take on immigration? Or are they playing the politics of fear?
Some are calling Boris Johnson's interview on BBC a "car crash" performance. Will it damage his ambitions? Or is he still a leader in waiting?
Last on