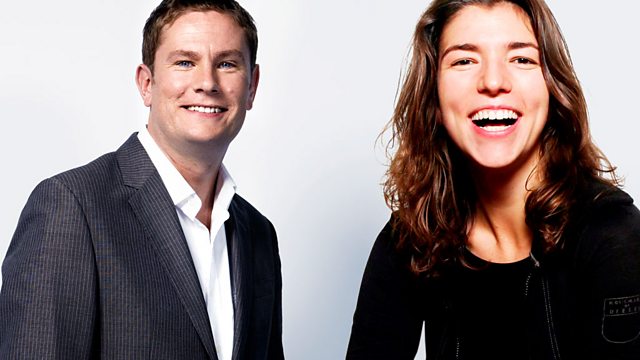 24/03/2013
BBC Radio 5 live Weekend Breakfast with Phil Williams and Caroline Barker.
* Thousands of people are facing a third day without power after snow and strong winds cut supplies. Nothern Ireland and the Isle of Arran are the worst affected areas.
* Police specialising in chemical, biological and nuclear materials have been at the home of the Russian exile Boris Berezovsky overnight. He was found dead there yesterday, officers say his death is being treated as "unexplained".
* David Cameron is toughening his stance on immigration. In a speech tomorrow, he's expected to say that people coming to live in the UK will have to wait at least 2 years before they are considered for social housing.
Last on