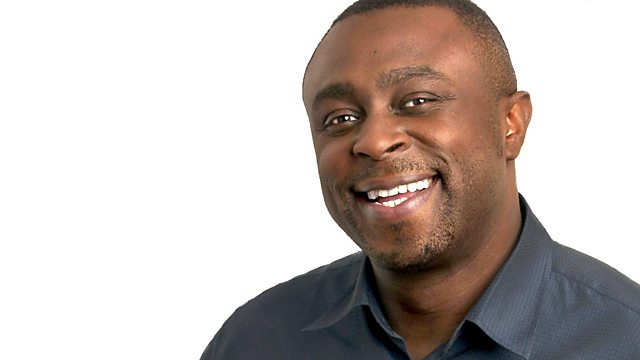 24/03/2013
News from home and abroad with Dotun Adebayo
As chemical and biological experts investigate the unexplained death of the exiled Russian oligarch, Boris Berezovsky, in the UK, we hear how he may have been ready to return to Russia from his self imposed exile here. Russian blogger and activist, Oleg Kozlovsky says his death is dominating the news in his homeland as well as the UK as he was such a controversial figure. Oleg also tells us Mr Berezovsky is believed to have been under immense financial pressure in recent times after losing a court case against fellow Oligarch Roman Abramovich.
Could Pakistan's former president Pervez Musharaff return to power? The ex leader is flying home from his self imposed exile - despite facing criminal charges and death threats from the Taliban. We hear from his political colleague Major General Rashid Qureshi just as he heads to the airport to meet Mr Musharaff. He tells us, in his opinion, the country is suffering after five years of the present government, leaving Mr Musharaff with no option but to return in spite of the dangers he faces, to stand in what could be a fascinating and historical election.
It's all go for the Pope - he's not only become the first in 600 years to meet a previous pope, it's also the start of the most important week in the Christian calendar - Holy Week, the lead up to Easter. Former US ambassador to the Vatican, Ray Flynn, says he welcomes the new path forward being laid down by Pope Francis, focusing on social and economic justice, adding he brings a new perspective coming from Argentina. Mr Flynn also says he's looking forward to the important events of this Holy Week, with symbolic acts from Pope Francis which he believes will spread positive messages to catholics around the world.
Last on