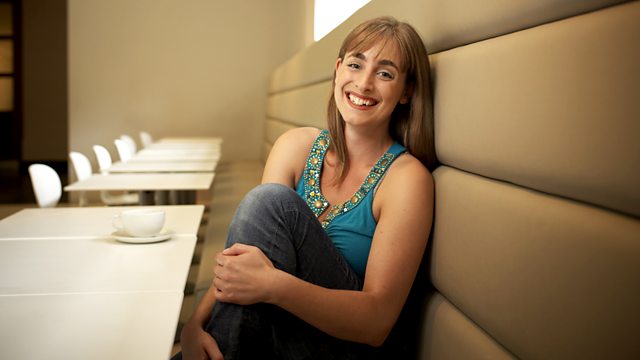 Baroque Spring
As part of Baroque Spring, Sara Mohr-Pietch introduces works by Kevin Volans, Alexander Goehr, Gerald Barry and Poul Ruders, and talks to the composers themselves about how they have taken inspiration from Baroque music.
Kevin Volans: White Man Sleeps (excerpt)
Kevin Volans & Robert Hill (harpsichords), Margriet Tindemans (viola da gamba), Robyn Schulkowski (percussion)
Alexander Goehr: ... a musical offering (J.S.B. 1985)...
London Sinfonietta
Oliver Knussen (conductor)
Gerald Barry: The Intelligence Park (excerpt)
Almeida Ensemble
Robert Houlihan (conductor)
Poul Ruders: Concerto in Pieces
BBC Symphony Orchestra
Andrew Davis (conductor).
Last on