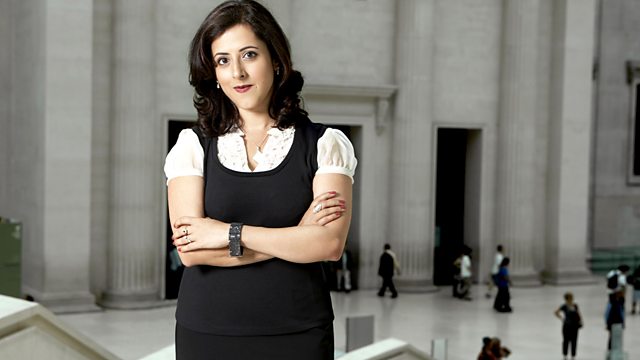 23/03/2013
Call Anita Anand on 03700 100 444, email any.answers@bbc.co.uk or tweet #bbcaq. Topics include: Cyprus, immigration bond, childcare tax relief, press regulation and Pryce and Huhne - should they have been sent to prison?
If the panellists were in government in Cyprus this evening, what would they do?
Does the team support Nick Clegg's view that visitors who come to Britain on visas should lodge a bond to be repaid when they leave the country?
In the budget this week, the Chancellor gave more help to families where both parents work. What about families where one parent stays at home through choice?
Would the panel agree that politicians should not be legislating on the press as the Roman senator Tacitus said, 'the more corrupt the state, the more it legislates.'
Is prison an appropriate punishment for people such as Chris Huhne and Vicky Pryce as they do not pose a threat for society? Or would community service be more beneficial to society?
Last on