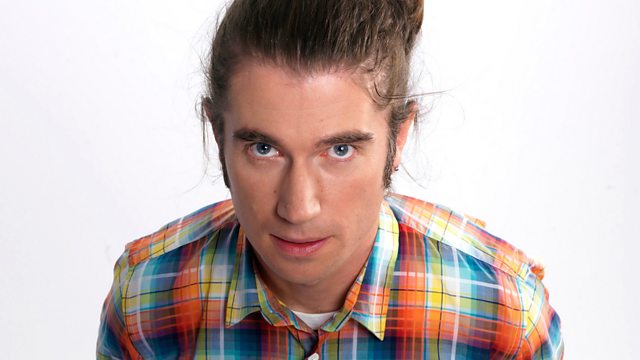 London Grammar in session!
'New 3-piece band London Grammar provide an amazing Maida Vale session and include their current single 'Metal & Dust' plus exclusive track 'Interlude'.
UK House trio Panda deliver an RDB VIP DIY Alarm Call (download it from his show page now) and Rob has another Barely Believable Genre called 'Super Disco'.
Plus wonderfully eclectic tunes from Everything Everything, Breach, DJ Snake and plenty more!