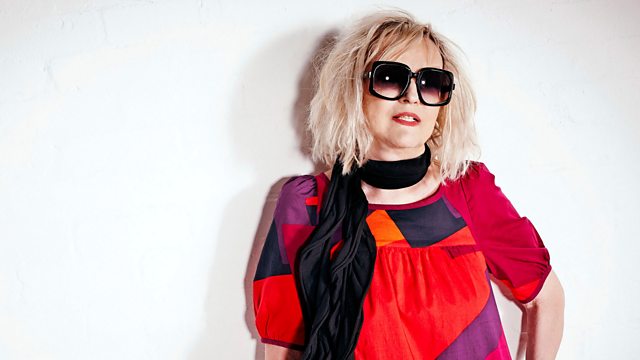 ETC! ETC! and Dead Audio Guest Mixes!
This week on the show Annie has a brand new guest mix from trap DJ ETC!ETC! and she's giving the bass-heavy Dead Audio guest mix from earlier in the year another spin!
ETC!ETC! has been getting loads of love for his Lil Wayne remix and New Jack Swoop release on Mad Decent; and now he's put together a super trapped-out mix for Annie.
Dead Audio's guest mix from back in January was so massive that we thought we'd give it a re-re-re-rewind. Plus loads of beautifully bass-o-tronic music...
And don't forget to like the new Radio 1 Dance Facebook and start following us on Twitter for the freshest updates from Annie - http://www.facebook.com/R1DanceMusic https://mobile.twitter.com/r1dance.