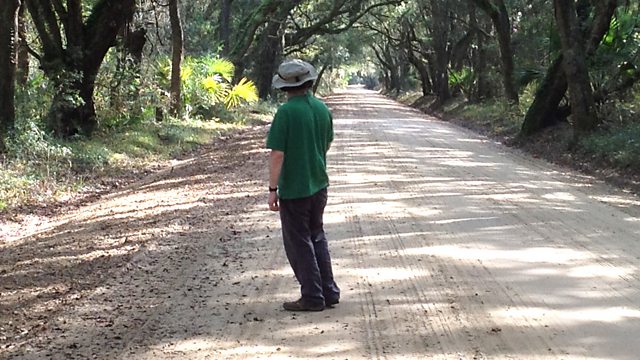 Episode three of a thirty-part series made in collaboration with the British Library Sound Archive.
Professor David Hendy of the University of Sussex explores our relationship with noisy nature.
How do we interact with what the American nature writer Sigurd Olsen called 'The Singing Wilderness'?
Hear the Bosavi people of Papua New Guinea sing a 'gisalo' in the darkness of a forest longhouse, and extraordinary recordings from around the world, including musical trees, the bluesy singing of the pootoo bird, and a real frog chorus.
Series Producer: Matt Thompson.
A Rockethouse production for BBC Radio 4.
Last on
Noise retold by Matthew Herbert