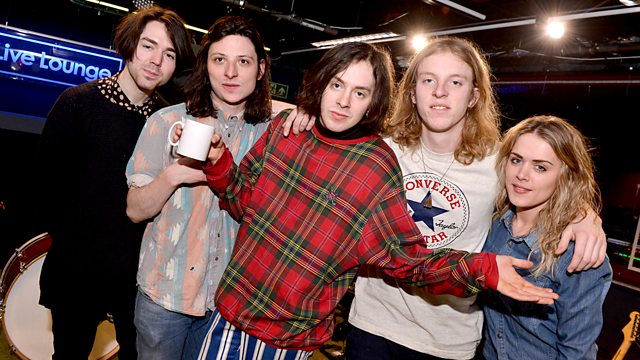 Peace in the Live Lounge
Peace were in the Radio 1 Live Lounge for Huw performing a cover of Bruno Mars & their single "Follow Baby".
With the breakup of My Chemical Romance, Huw's Hashtag is all about downgraded bands which trended in the UK!
Plus hear Huw's Big Thing from Dan Croll & a BBC Introducing track from Twin Falls!
Best of BBC Introducing Playlist