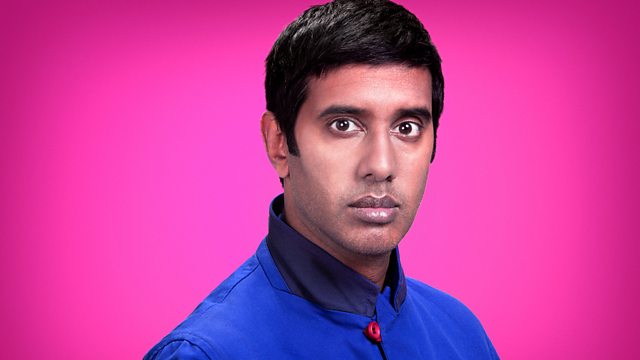 The Power of Prayer
What is the point of prayer?
How big a part does praying play in your life and has it ever helped you? The reason we're asking this is that a survey by the Church of England suggests that four out of five people would be prepared to pray for something - world peace, exam success and the health of friends and family are some of the top concerns we would pray for. So is prayer the answer to our problems or do we just turn to it when times get tough?
I'm sure some people will argue that prayer is just an empty ritual that we follow without really thinking about it properly. We sometimes hear about the Hindu pujas being performed when people buy a new car or move into a new house. I want to know why you pray, what benefits does it bring to your life?
The survey says that prayer tends to address the bigger issues in the world or when people are ill or need help - but is prayer just the best way to do nothing and still make other people think you're helping. But you may think that's unfair and can testify to moments when the power of prayer has helped you or your family deal with life better.
Later in the show - Dr. Pritpal Ruprai is our guru. If you have any health related questions then get in touch.
Last on