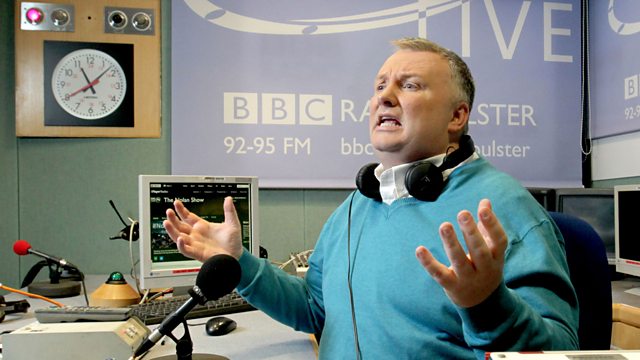 22/03/2013
40,000 homes hit by power cuts, roads and schools closed, and the runway at Belfast City Airport shut for a period, as Northern Ireland is battered by snow, sleet and strong winds.
Lessons from Auschwitz - Why are Northern Ireland schoolchildren missing out on learning first-hand about the horrors of the Holocaust?
Public sector worker anger over more pay packet pain following George Osborne's Budget
And this week's Big Friday Interview - one mother's fight to get her daughter back from her ex-husband, after she was abducted and taken to war torn Syria.
Last on