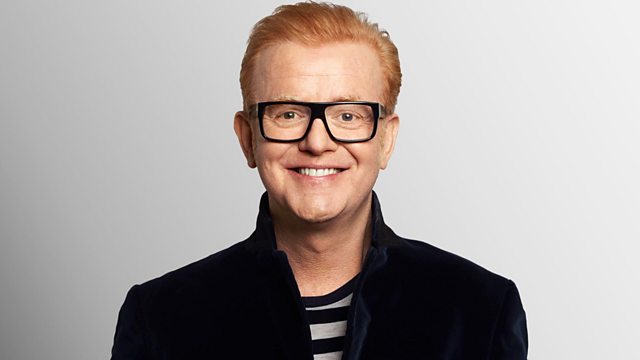 The Voice of the Clangers
We meet Simon Topman, the man who made the whistles used as The Clangers voices!
10-year-old Aiden tells us about being a mascot at the Northern Ireland vs. Israel game!
Vassos had an interesting date night last night...
Billy Bragg gives us a history lesson.
And Canon Ann Easter shares some words of wisdom.
Last on