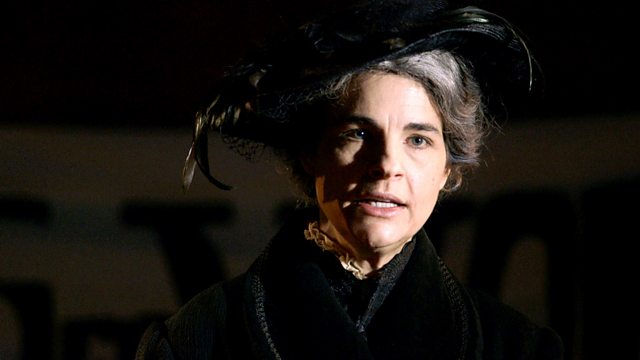 Factual drama series which draws on the archives of the Old Bailey online project to bring to life the most extraordinary trials from history. Tales of crime and punishment are vividly laid bare as the courtroom fills, and as witnesses, lawyers, judge and jury hear of crimes and misdemeanours across three centuries. Each film follows one trial from beginning to end, flashing back to the crime scene as the story develops. The court reporter provides a vital link between past and present, guiding the audience through the intricacies of each case.
The Suffragettes - 1912
Emmeline Pankhurst is on trial for damage to property, charged with conspiring to 'unlawfully and maliciously damage and inciting others to unlawfully and maliciously damage certain property, to wit, glass windows'. Through the prism of her trial we see the fight for women's suffrage revealed, and political protest laid bare.
Last on
Take a journey through the history of the women's movement with Radio 1 DJ Gemma Cairney.