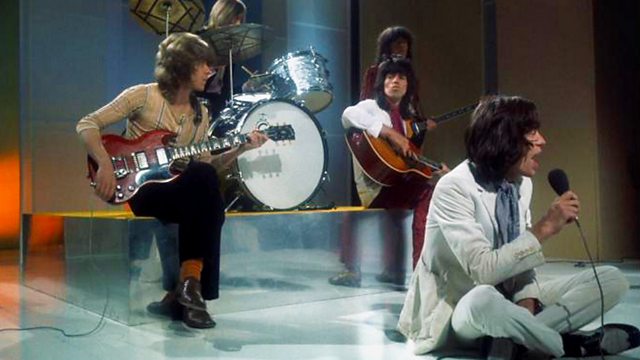 Get Yer Ya-Ya's Out!
Johnnie Walker celebrates the decade of The Spy Who Loved Me, Star Wars and Saturday Night Fever.
This week he features seminal live album Get Yer Ya-Ya's Out! by The Rolling Stones in I Was There. The first live album to reach number one in the UK charts, it was released in September 1970 and featured the band at their blistering best onstage. Recorded in Baltimore and New York, the album also featured extra recordings from London in early 1970.
Also on the show, Steve Rothery of Marillion shares his memories of the decade in My 70s. After seeing an advert for a band that needed a guitarist, he auditioned for Silmarillion in August 1979. The band later changed their name to Marillion, with Steve being the only member of the group to remain in the band to this day.
Last on