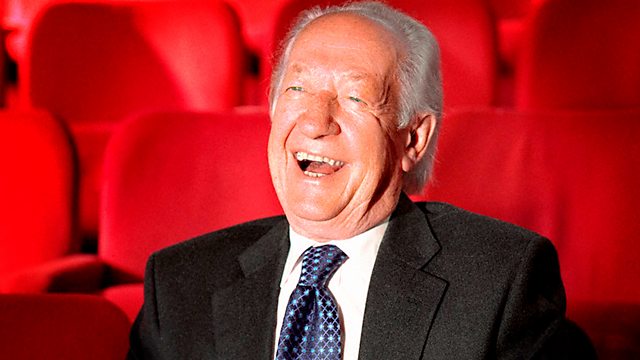 23/03/2013
This week's featured requests include Mrs Miller, Dion, Fleetwood Mac, Dave Davies and Gigliola Cinquetti. Italian singer Gigliola, was just sixteen years old when she represented her home country 1964's Eurovision song contest and won. We'll be playing her winning song 'Non Ho L'eta Per Amarti', which in English roughly translates to 'I'm not old enough'.
Our featured artist for the 'Both Sides of the Record' segment of the show, brings you two songs by Johnny Cymbal; 'Mr Bass Man' and 'Sacred Lovers Vow'.
We'll also be 'Playing Hard To Get' with The Les Reed Orchestra and with their rare 1963 track 'Minute Mash'.
As always, tune in to hear Brian share the stories behind the songs that defined a decade.
Last on