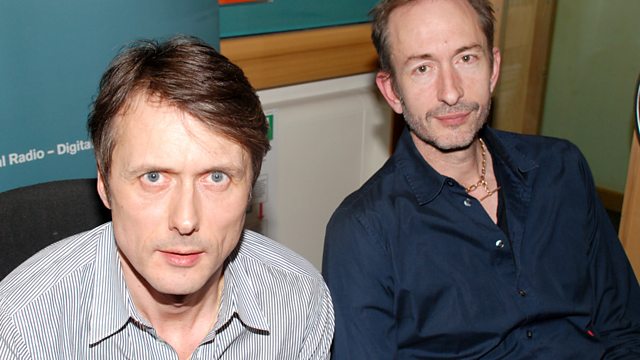 With Suede
Steve kicks off the week with Suede in the studio chatting about their new album Bloodsports.
Bloodsports will be the group's sixth studio album and their first since 2002's 'A New Morning'. The band recently played live for 6Music and are set to play a one off show at London's Alexandra Palace on Saturday March 30th 2013.
Brett Anderson will be chatting with Steve about the album and how the band attempted this album after their reformation.
Plus another Good Day Bad Day caller is on the phone with their two potential tracks.
Last on