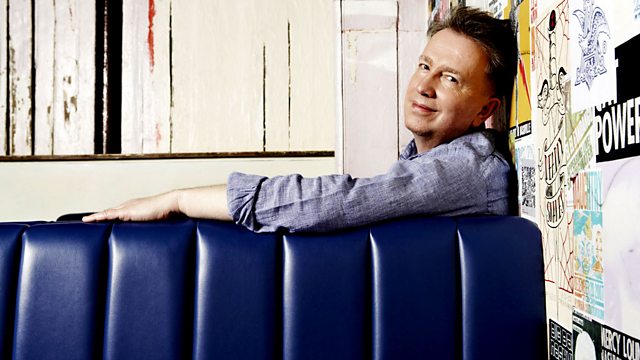 With Patrick Wolf
Tom is joined live in the studio by the enigmatic singer Patrick Wolf, who released his latest album of re-workings of his own songs, Sundark & Riverlight, at the end of last year.
Patrick has been recording music at various levels since he was 12. He has released 5 studio albums to date, the first of which Lycanthropy was recorded between 1994 and 2002. The most recent was 2011's Lupercalia, originally planned as the 2nd part of a double album with previous album The Batchelor.
Tom presents his unique mix of music including BBC Introducing tracks. Huw Stephens from Radio 1 shares his personal tip from BBC Introducing, as does one of the Introducing shows from around the UK.
At 11 o'clock Tom launches The After Hour, where he dusts off tracks from the outer reaches of his record collection.
Last on