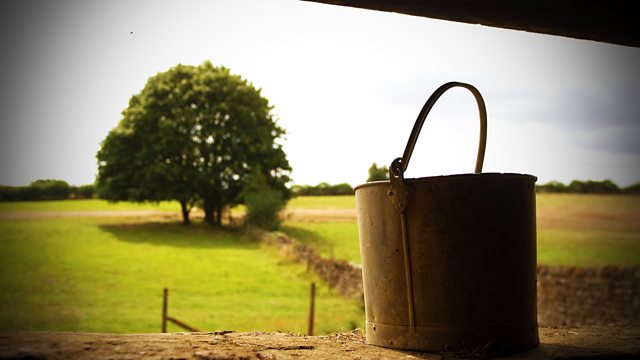 22/03/2013
At playgroup, Helen worries about Henry's behaviour, but Emma tells her not to be hard on herself. When Emma wonders if Helen would have another child, Helen jokes she'd never cope. Emma says Christopher is desperate to be home. Helen's concern for Susan and Neil leads Emma to comment on parents losing children, which she quickly apologises for.
Tony's in a thoughtful mood. He doesn't think he could bear to let the cows go. Pat just can't see Tom's logic. He's riding roughshod over them, not appreciating their experience. He needs to remember they are a family business.
Pat asks Brenda's opinion on Tom's 'brainwave'. Brenda's shocked to learn of Tom's plan to sell the herd. Tony says it has shaken his faith in the farm's future.
Brenda confronts Tom who says he was only presenting an idea to Pat and Tony. But Brenda points out their hurt feelings. Tom should also have discussed his ideas with Brenda. Tom explains his concern for Tony, who deserves to retire in comfort. Brenda fumes when Tom describes his own stress yesterday. What about the week she's had?! Lilian and Matt have been unbearable. Angry Tom feels he is the only person looking out for the family's future.
Last on
Will on Chris and Alice's relationship, Chris's accident & his mastery of invisible horses