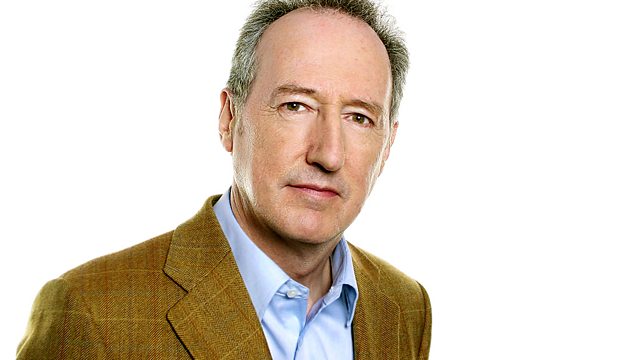 22/03/2013
Do BBC reporters know their Higgs boson from their Bunsen burner? Many of you think BBC science reporting is woefully inaccurate. Roger Bolton talks to David Shukman, a year into his role as the BBC Science Editor, to find out what steps the BBC is taking to equip reporters with scientific knowhow.
Last week the Crown Prosecution Service published its first ever study into false allegations of rape and domestic violence, which said that such claims are a very small percentage of the overall figure. So why did Newsbeat major on the victims of false claims? Roger talks to Newsbeat presenter Chris Smith.
And Radio 2 presenter Stuart Maconie takes us inside the People's Songs, Radio 2's social history of post-war Britain told through 50 pop records, largely determined by listeners. We meet some of the listeners whose stories of love, lust, and life made the run-down.
Also, how can a ten-year-old know what it's like to be eighty? Well, the young actors in a new Radio 3 drama, called The Startling Truths of Old World Sparrows, were very convincing according to many listeners who wrote to Feedback to say how moved they were. The play took the testimony of three octogenarians and used child actors to voice their thoughts. Roger speaks to Fiona Evans, its writer, to find out more about this ground breaking approach.
Presenter: Roger Bolton
Producers: Karen Pirie and Katherine Godfrey
Feedback is a Whistledown production for BBC Radio 4.
Last on