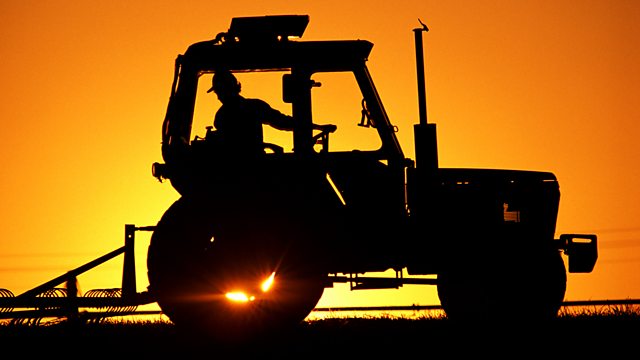 22/03/2013
The Soil Association says supermarkets are partly to blame for a fall in organic sales. They say that less shelf space has meant that fewer products are available for purchase. However, the British Retail Consortium says that the big retailers are only responding to consumer demand.
The number of schools with farms in the UK is rising. The head of the School Farm Network says these farms should be seen as a key school resource. However, the largest school farm in the UK is facing financial pressure because of a poor harvest and local funding cuts.
The Angling Trust says stocks of roach, dace and chub have declined dramatically over the past 6 years.It blames recent flooding and the cormorants and goosanders who also fish the waters and is calling on the Environment Agency to help and improve fish stocks.
Presenter Charlotte Smith. Producer Ruth Sanderson.
Last on
Eight things we've learned from 80 years of Farming Today