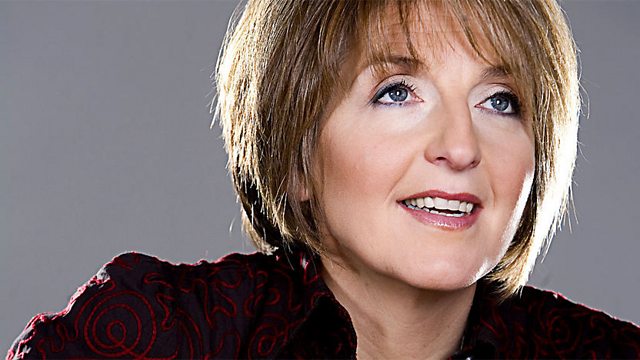 28/03/2013
Alex Salmond has announced 2014 will be another year of Homecoming in Scotland. With the Glasgow Commonwealth Games, Ryder Cup and Independence Referendum already happening, do we need another round of homecoming celebrations?
An anti-bullying programme where a parent takes their baby into a classroom over the course of a school year is to be rolled out across Scotland's local authority areas. Funding from the Scottish Government means the Roots of Empathy project, which has been successfully piloted in North Lanarkshire, will be used to encourage compassionate behaviour in pupils. But can you teach empathy to children? And will it stamp out bullying?
Is the life of an airline pilot still the glamorous vocation it was once seen to be, does the job still come with the exotic locations, surrounded by beautiful cabin crew - or has it become more like being a glorified bus driver, taking passengers from A to B? With one airline trying to bring in hundreds of new recruits, Kaye speaks to a budding commercial pilot who says it's still an exciting role and one to be proud of.
And Kaye asks for your dream jobs.
Call 0500 92 95 00, text 80295 or email callkaye@bbc.co.uk.
Last on