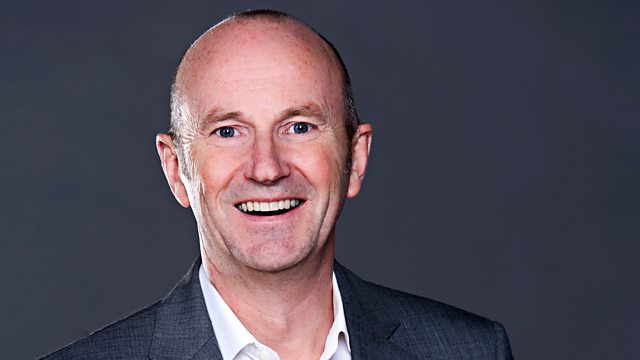 27/03/2013
In his regular TV Guide Graeme Virtue casts his eye over the new series of Foyle's War and finds out what a member of the public made last week's recommendation (Youngers).
It's easier than ever to break off social engagements. We get a guide to invitation etiquette in the digital age.
Following the release of her new book, The Storyteller, Best-selling American author Jodi Picoult drops in.
If you're unfamiliar with nominative determinism tune in to discover how your name can affect how you behave and how others perceive you.
And, as if all that's not enough, Fred will be speaking to Grammy award winning singer-songwriter, author and humanitarian Michael Bolton.
Last on