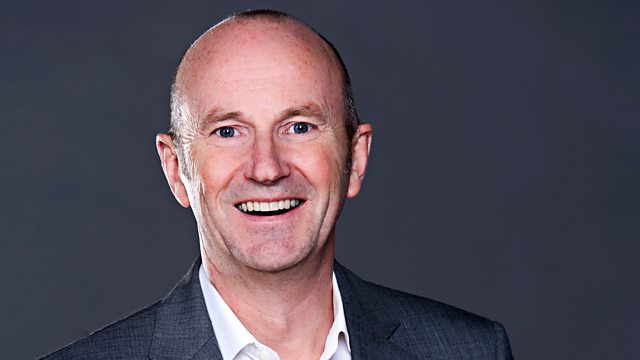 26/03/2013
Join Fred Macaulay on MacAulay & Co
Fed up of turning on the box and seeing Ant & Dec in front of you? We look at the shelf life of the celebrity.
Chef Jak O'Donnell proposes COLESLAW as this week's Great Thing.
How much do you know about a #? Technology expert Tom Cheesewright turns Fred into a Twitter expert.
There's a big increase in divorce in the over 60s. We get tips from author Celia Dodds on preparing for a happy life after retirement.
With the rise in bread making at an all time high, Fred hears the science behind how bread actually works.
And sister of he, who got a TV pasting at the weekend, Rachel Johnson, talks about How to be a Lady...
Last on