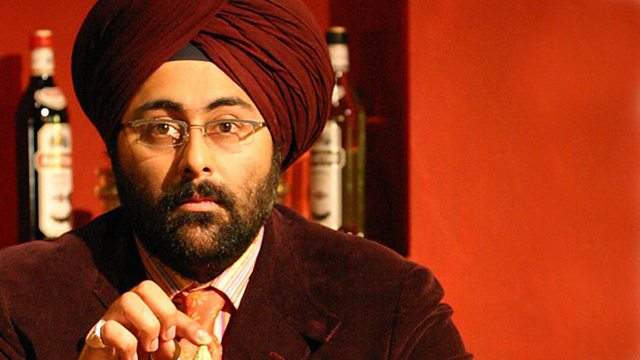 Listen in pop-out player
We're back at The Stand comedy club for more jokes, stories and revelations from some of the world's best comedians. Hardeep Singh Kohli takes to The Stand's tiny stage to introduce a selection of the world's greatest comedians.
Phil Nichol returns to Hardeep at the Stand and remains at the cutting edge of comedy. His rants combine the wonderfully written comedy he is best known for with his increased interest and success in acting. Backstage, Phil reveals his expectations for his own future in comedy. Keeping the pace up is Geordie Gavin Webster who goes from school age to old age in four minutes, hitting the most significant event of the 20th century on the way and we have a deeper look into the world of the rising superstars. Four comedians from Red Raw at the Stand in Glasgow's West show that there's a bright future in homegrown comedy; featuring Adam Mitchell, Gary Henderson, Rab Brown and Steph E Graph.
Last on