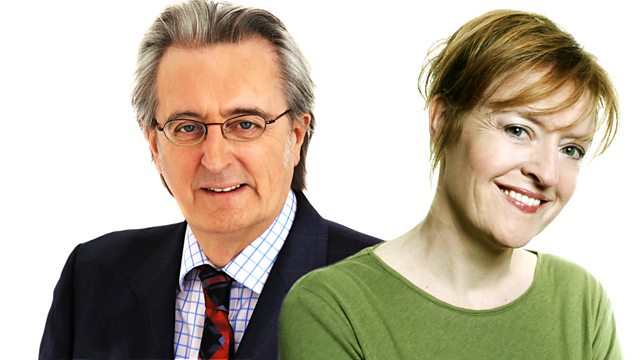 Budget Call
You and Yours and Money Box join forces to analyse Budget 2013, and explain what it will mean for you. Email your questions to youandyours@bbc.co.uk
Winifred Robinson will be joined by Paul Lewis and a panel of experts to answer your questions.
The panel includes Phil Agulnik, Director of the online benefits calculator, Flora Maudsley-Barton, Independent Financial Adviser, Elaine Clark on personal and small business tax, and David Hollingworth from London and Country Mortgages.
You can call the programme when lines open on Thursday at 10:30 GMT. The number is 03700 100 444. Standard geographic charges apply. Calls from mobiles may be higher.
Join Paul Lewis and Winifred Robinson at four minutes past twelve for a Call You&Yours Budget 2013 Special.