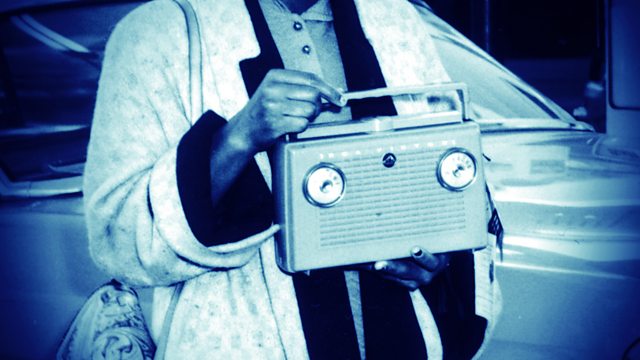 Destination Freedom
It's often assumed that the drive for black emancipation in America began with Martin Luther King and the civil rights movement. This documentary challenges that perception, taking us back years earlier to the arts broadcasting of Chicago radio's Destination Freedom.
Appearing a whole decade before the civil rights movement, Destination Freedom was truly the first of its kind.
It launched in 1948, a weekly series of 30 minute radio dramas that showcased the lives and accomplishments of prominent African Americans - from Louis Armstrong, Joe Lewis and Duke Ellington, to the 18th century icon of the anti-slavery movement Crispus Attucks and Harriet Tubman, an abolitionist who fought for women's suffrage. The programme's founder and writer, Richard Durham, described it as radio that was "rebellious, biting, scornful and cocky".
Artistically, as well as politically, it was years ahead of its time. Never heavy handed or simple propaganda, the broadcasts were even, on rare occasions, acoustically innovative to the point of being sound-art surreal. The profile of the world class African-American heart surgeon Daniel Hale Williams, for example, is told from the point of view of one of his patient's hearts (in an episode called 'The Heart of George Cotton').
The show walked a daring line between reform and revolution, and was shut down by its network in 1950, as McCarthyism and anti-communism tightened its grip on American broadcasting.
As well as drawing on the archive of Destination Freedom, this programme illuminates a largely unknown, but important, chapter in the history of civil rights and tells how radio drama played its part from the very beginning.
Presenter: Donnie Betts
Producer: Simon Hollis
A Brook Lapping production for BBC Radio 4.