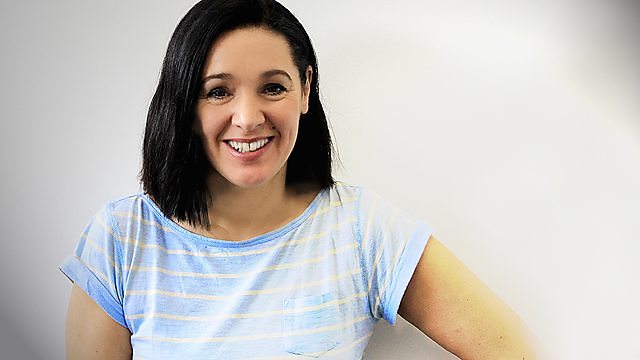 20/03/2013
Chef Michael Moore tells Gillian Russell and Dan Holland about having to rethink his approach to food after being diagnosed with diabetes. He shares some of his recipe ideas which balance good ingredients and inspiring cookery with healthy eating.
Kitchen Café listener and food-lover Hayley Muir talks about the challenges she faces as she juggles a passion for cooking with her own diabetes.
Chef Andy Cumming shows Gillian how to make a classic kedgeree - simple and delicious for any time of day.
Fiona Burrell from the Edinburgh New Town Cookery School gives Dan a soufflé masterclass. Will he rise to the challenge?! Chef John Quigley shares his ideas on the versatility of soufflés and how to get them just right.
Last on
Kitchen Cafe Takeaway Recipe
Kitchen Cafe Takeaway Recipe