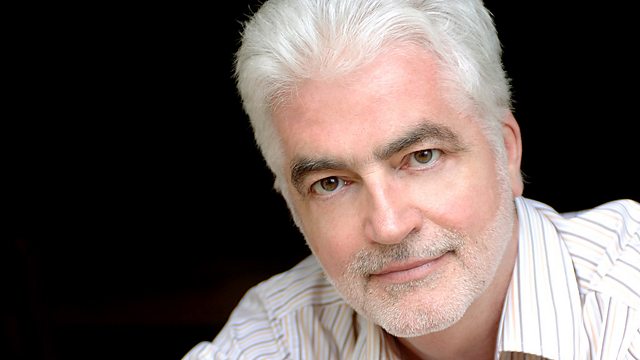 Crime and Punishment
Crime and Punishment
If Edinburgh was the murder capital of Scotland in the 18th century, by the 19th century it was definitely Glasgow. Billy Kay explores the effects of early industrialisation and the huge influx of Irish immigrants on Scottish homicide statistics. The traditions and rituals of public execution are examined and again there was a perception that the people who deserved most to go to the gallows were the Irish navvies. One of the great demonstrations of force against them came in the execution of Dennis Doolan and Patrick Redding, who were indicted for killing an English ganger called John Green in 1841. They were walked from Glasgow to the murder scene in Bishopbriggs where the spectacle was overseen by Sir Archibald Alison mounted on a white horse - an iconic image of protestant ascendancy.
Another theme we explore is the fascination with female sexuality and violence -
when an Edinburgh brothel keeper Mary McKinnon went to the gallows for knifing one of her clients in 1823 for example, 30,000 people turned out to see the execution. Imagine the interest then when Madeleine Smith, a girl from a well to do Glasgow family was tried for murdering her lover Émile L'Angelier. When her passionate letters to him were read out in court, the interest went global. Middle class Victorian misses were not supposed to have such thoughts, let alone express them..." Oh to have you loving me. I fear we shall get very thin from want of sleep, but we shall be happy...."you promise only to love me once a night, make no such promises... " L'Angelier died soon thereafter of arsenic poisoning, and the world was enthralled when the jury returned the famous Scottish verdict of Not Proven.
Last on