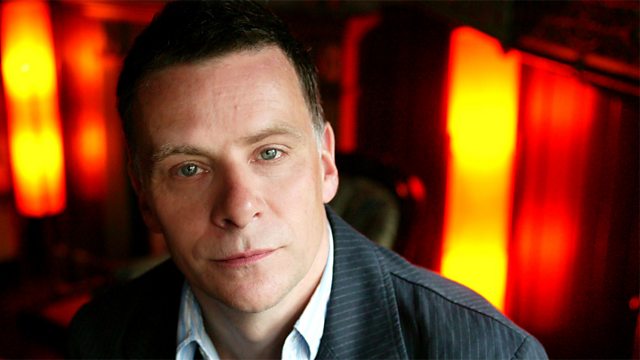 17/03/2013
Ricky's first hour guest is celebrated writer, Nadeem Aslam, whose work has been described as both 'beautiful and brutal'. He talks about his sense of belonging to Pakistan and Britain, the effect of 9/11 on his work, and his latest novel, 'The Blind Man's Garden'.
Could robot wars become a reality? Ricky and his guests explore the ethics of increasingly technological warfare, and whether remote controlled technology disengages people from war or if robots could in fact be more humane than soldiers on the battlefield.
As Pope Francis begins a challenging new papacy, we'll try to get to know him a little better.
And we mark the bicentenary of the birth of David Livingstone, and find out how people remember the medical missionary who was once considered an 'A list' celebrity.
Last on