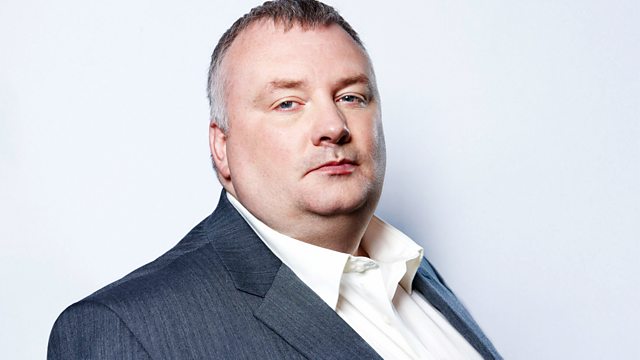 22/03/2013
All the latest developments on the snow storms causing chaos across the UK. Lots of problems on the motorways, tens of thousands of homes are without power.
MPs in Cyprus are trying to pass a series of laws to try to ease the country's banking crisis ahead of the EU deadline. Stephen speaks to a Cypriot MP who has just left the chamber, and to a German MEP.
After calling for an amnesty for illegal immigrants at the election, Deputy PM Nick Clegg now wants non-EU immigrants to pay a cash bond when they arrive in the UK. A sensible idea or another u-turn by the Lib Dems?
Last on