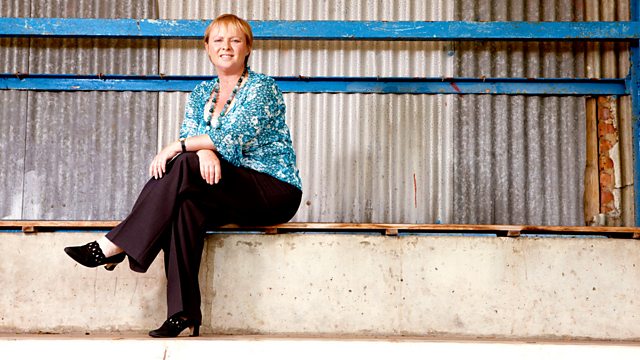 22/03/2013
Severe weather in Northern Ireland, England, Wales and Scotland causes travel chaos. In Looe, Cornwall a woman is unaccounted for after a landlside, hundreds of scholols are closed and nearly 40,000 people are without power in Northern Ireland.
In Cyprus, politicians are locked in crisis talks as they try to find a way of raising nearly six billion euros to find a 10 million euro bailout package and avoid the country going in to financial meltdown.
West Ham Football Club have secured a deal to rent the Olympic Stadium in London. It's revealed they'll move in from August 2016.
Last on